Contact
E-mail: joolsa(a)utu.fi
Biography
Joni works as a postdoctoral researcher at Turku School of Economics at the University of Turku, and at Qatar Computing Research Institute, Hamad Bin Khalifa University. His doctoral dissertation focused on strategic challenges of platform startups. Joni is currently studying collaboration between automatic persona generation (APG) from social media data (YouTube, Facebook, Google Analytics), and the societal impact of machine decision-making.
Industry experience
Joni has more than 5 years of experience in digital marketing as a marketing manager in Elämyslahjat.fi, an ecommerce company. During this time, they have growed sales from 100k€ to more than 2M€ mainly by using Google AdWords, Facebook Ads, email marketing, SEO, and conversion optimization. Joni occassionally consults startups and small companies on potential of online marketing.
Teaching
Joni is a passionate teacher with experience in teaching digital marketing, services marketing, and startup marketing. His teaching philosophy relies on hands-on focus, combining theoretical and practical insights to help students realize what matters.
Joni's students have won several international digital marketing competitions, including:
Google Online Marketing Challenge (European Business Award, 2013)
Google Online Marketing Challenge (European Business Award, 2016)
Facebook Global Digital Challenge (2015)
Some of Joni's teaching material is available at Slideshare, mostly in Finnish.
Mentors
Professor Rami Olkkonen, Turku School of Economics, Finland
Professor Jim Jansen, Qatar Computing Research Institute, Qatar
Selected Publications
See all publications.
Life in pictures
I like playing floorball.
I have a niece who is six years old.
I used to work in Disneyland.
I sometimes teach using memes.
Finland is the country of thousands of lakes.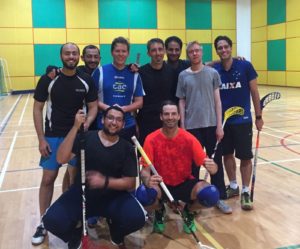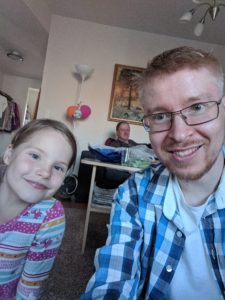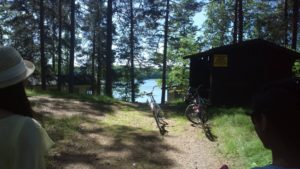 More pics in Facebook.